LIFE AT CEF
DIVERSE AND TALENTED.
DEDICATED TO DELIVERING EXCEPTIONAL PRODUCTS.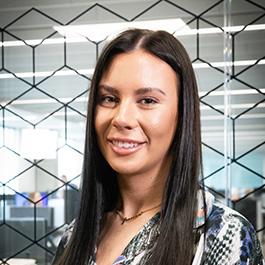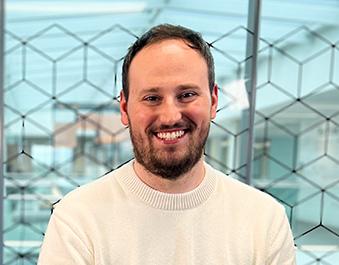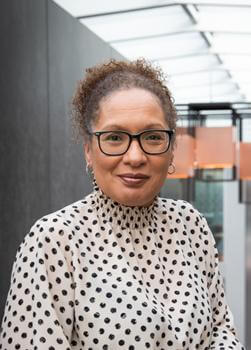 our people
"When I was looking to join CEF there were two key things I was looking for. Do they invest in technology? They absolutely do. Do they support me to learn that technology if I didn't have the skills already? Absolutely!"
"CEF genuinely cares about all their colleagues, teams and people and I joined just because I was seeing all of the values that were applied every single day and I could be myself."
"There's so much opportunity for learning and training and that's the key thing I think, it's constantly moving forward."
"There are so many opportunities, and I think values are appreciated as much as technical ability; I certainly came in through a non-traditional route to the IT team."