GLOBAL IT
WE'VE GOT BOLD AMBITIONS.


AND TECHNOLOGY AND DATA AT THE FOREFRONT OF OUR PLANS.
Through collaboration, our global IT teams are evolving the way we work.
They're expanding, upgrading and future-proofing our digital systems right across our business.
deliver value
Maximising value for our Customers in partnership with our business. Delivering on our commitments. Being responsible and doing the right thing.
care
Creating a team where all of us belong, are valued and able to thrive and grow. Celebrating our success, giving back and having fun.
collaborate
Working together for our Customers. Recognising that we succeed as one team, collaborating in partnership with our business. Listening and evolving together to achieve our common goal.
curious
Being curious, progressive and entrepreneurial in our thinking and actions. Being brave enough to ask questions, create, discover, and learn from our mistakes.
open
Being accessible, open, honest and transparent in our communications. Inviting feedback, challenge and different perspectives.
WHAT'S IN IT FOR ME?
Want to be part of this inspiring and inclusive team delivering on our vision?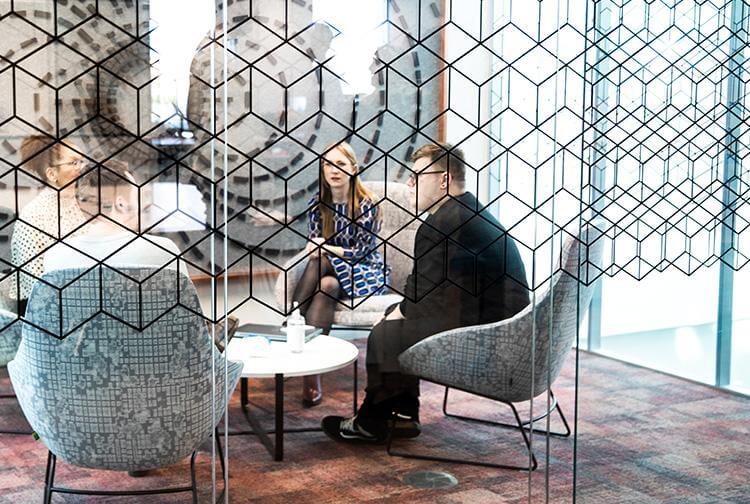 Want to work for a company who values your innovative spirit?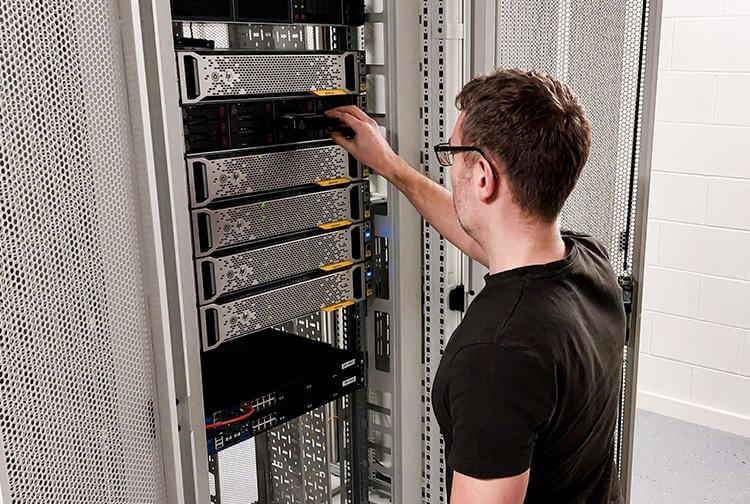 Care about getting us better connected - to each other, to our customers, and to our suppliers?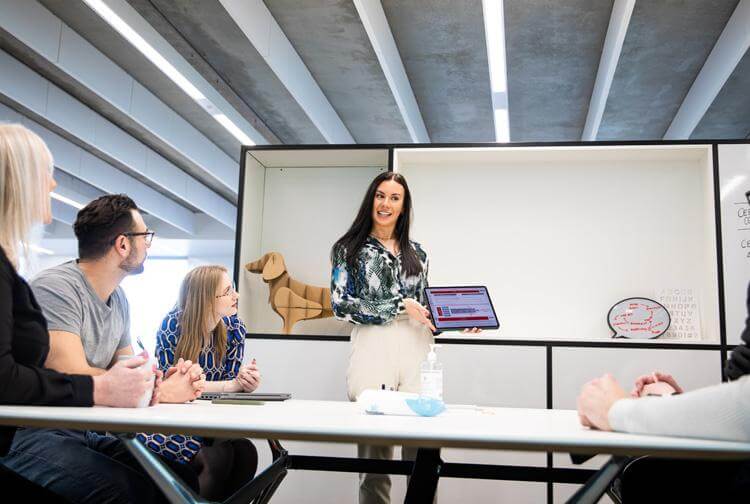 Are you curious and open to new challenges?
Are you passionate about all things digital?
THEN YOU'RE IN THE RIGHT PLACE.